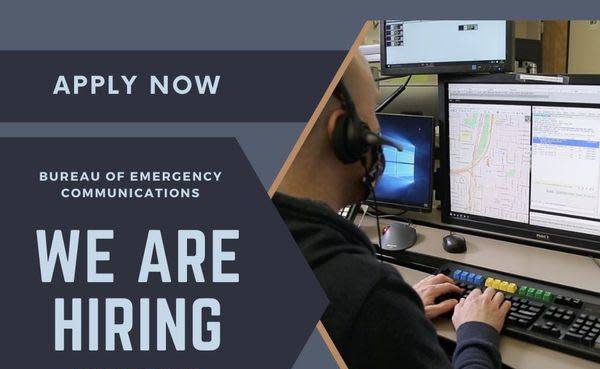 Have you always dreamed of living in a small rural community where the cows roam? We are a true wild west frontier agency and we are looking to hire five 911 dispatchers to join out amazing family like team. We dispatch for four counties and one city and our center is in Condon, Oregon.
Our starting pay is $24.74 an hour for new hires with great medical, dental and vision benefits. We will train you. This is such an amazing job you never know what you are going to get in this ever-changing environment.
Basic qualifications include a HS diploma or equivalent; type 35 WPM; ability to pass the National Telecommunicator Dispatch Test; successful completion of a drug screening, criminal background check and various physical exams; and the ability to simultaneously perform multiple tasks in a distracting environment during emergency situations.
If you are a lateral you will be brought in at the step that equals your experience. You will not have to take any of the tests just got straight into an interview then backgrounds and we can interview via zoom.
(541)384-2080 Laura@frontier911.org
135 S. Main Street Condon, OR